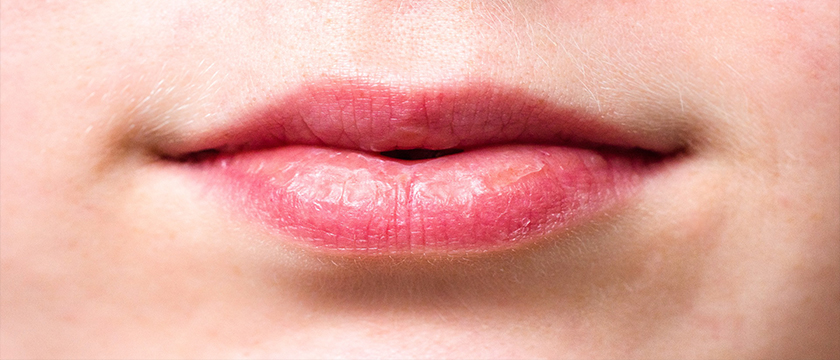 Dry mouth refers to a condition in which the mouth is unusually dry. It's a symptom of something, not a disease. Usually dry mouth is a result of less than normal saliva being produced by the salivary glands in your mouth. It can often be a side effect of certain medication such as, decongestants, diuretics, antihistamines, pain killers, and several others. Less commonly, it may be related to or caused by a condition affecting your salivary glands. Dry mouth is also known as xerostomia (pronounced zeer-o-STOE-me-uh).
The importance of saliva in dental health is that it is main defense in fighting tooth decay. It supports the health of gums and both hard and soft oral tissues. It naturally removes food debris from the mouth and helps neutralize the acids caused by bacteria and contains substances that naturally fight mouth diseases.
Dry mouth can lead to knock-on problems, such as dry nasal passages, hoarseness, difficulty swallowing and speaking and a burning sensation or sore throat. It may also indicate a condition known as Sjögren's syndrome, which is an auto-immune condition that causes the body to attack its own salivary and tear glands – the gland that produce moisture – and other organs also.
Tooth decay may result from insufficient saliva, so it's best to check with your dentist for assistance in restoring saliva flow. Oral rinses and artificial saliva are possible solutions, while something as simple as sugar-free gum or candy stimulates the flow of saliva.
Visit the Sjögren's Syndrome Foundation for more information.