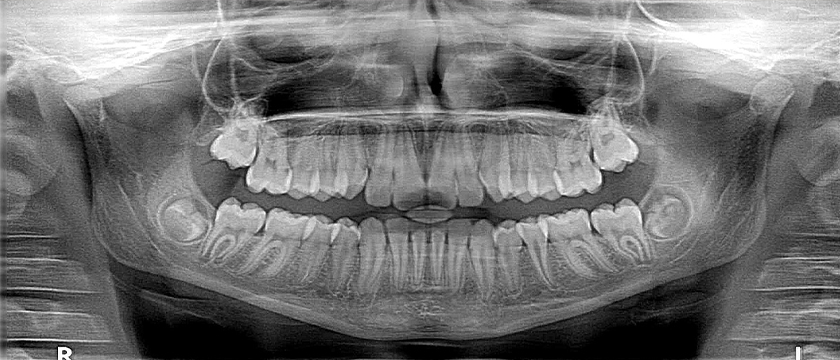 Smoking can have a more damaging effect on your teeth and dental health than just bad breath and yellowing. Most people are completely unaware of the effects of smoking on their oral health, their teeth, gums and mouth. There is a higher incidence of gum disease in smokers than in non-smokers.
And it's not just smoking either. Chewing tobacco has harmful effects too. Here are some of the threats posed to oral health by tobacco products:
Oral cancer
Gum disease
Reduced healing times following an extraction or other dental surgery
Teeth and tongue stained
Sense of smell and taste dulled
Harder to correct some cosmetic dental issues
The Surgeon General has been warning about the health dangers of smoking since 1964. The year 2014 was the 50th anniversary of that first Surgeon General's report on Smoking and Health. In that period, smoking killed 20 million Americans. While the majority of those deaths were amongst adults, a starting fact is that2.5 million were passive smokers who died because they breathed in somebody else's smoke. To coincide with the anniversary, the US Department of Health and Human Services added to the list of damage and illnesses that are caused by smoking.
There is only one way to eliminate the threats that smoking and tobacco products in general pose to your dental health and this is to quit completely. Nicotine is a highly addictive substance but there are many support groups out there to help you in your objective. They understand what is involved to be successful in quitting and they can provide backup reading material and suggestions. Some simple techniques are known to be useful, such as listing the reasons you want to quit, making a plan with a starting date for quitting, exercising, chewing gum and so on. There are also several nicotine replacement products available that are proven to help you through the early days. That's called Nicotine Replacement Therapy or NRT and makes a big difference because it reduces cravings.
You can get a free booklet on quitting from the Surgeon General's office. Visit the Surgeon General's website for more information. Or visit Smokefree.gov to see what help and resources are available.